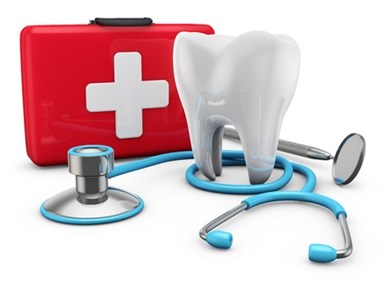 Emergency Dentist In Wilmington NC
Sometimes life can throw you curve ball, and when unexpected dental problems arise, the staff here at Salling & Tate can help.
We can treat a wide range of urgent dental issues, including:
Cracked or chipped teeth.
Teeth that have become dislodge or knocked out
Mis-aligned or loose teeth
Broken Fillings
Broken Crowns
Toothaches
Contact Us Today!