Your Cosmetic General Dentist Wilmington, NC
Your Cosmetic General Dentist Wilmington, NC
Your Cosmetic General Dentist Wilmington, NC
Your Cosmetic General Dentist Wilmington, NC
Your Cosmetic General Dentist Wilmington, NC
Welcome to
Salling & Tate General Dentistry
When considering a dentist in Wilmington NC, the human element has to be taken into account. Let's face it: dental procedures, even cosmetic dentistry, often make people frightened or nervous. Salling & Tate General Dentistry is committed to providing you excellent patient care. We create long-term relationships with our patients through consistent, high-quality service and an unbeatable level of personal and dental care. Our dentist office's relaxed, professional and friendly atmosphere helps put your mind at ease, and our extremely competent dentists and staff do the rest.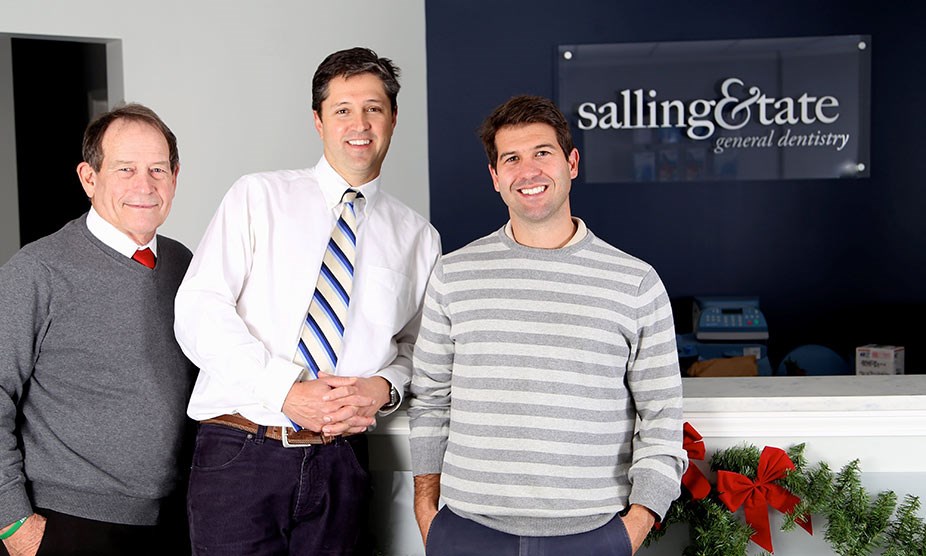 Very caring practice! Gentle cleaning and made me feel that I was an important patient.
- Aimee A

I truly felt comfortable from just entering your office, and i thank you for that. Thank you to the staff and especially Dr. Salling for the amazing work he did, in his debt I am.
- Anonymous

Thanks Dr. Jamie Salling and Pam Morris Riggan for taking care of my sweet girl yesterday! You two are the bomb.com!
- Bernice A

I have been going to Salling and Tate for over 10 years. Dr Tate is thorough and courteous. Very little discomfort during procedures. A pleasant office all around.
- Anonymous

Great visit. Quick and easy!
- Barbara B

Excellent experience, as always!
- Julie S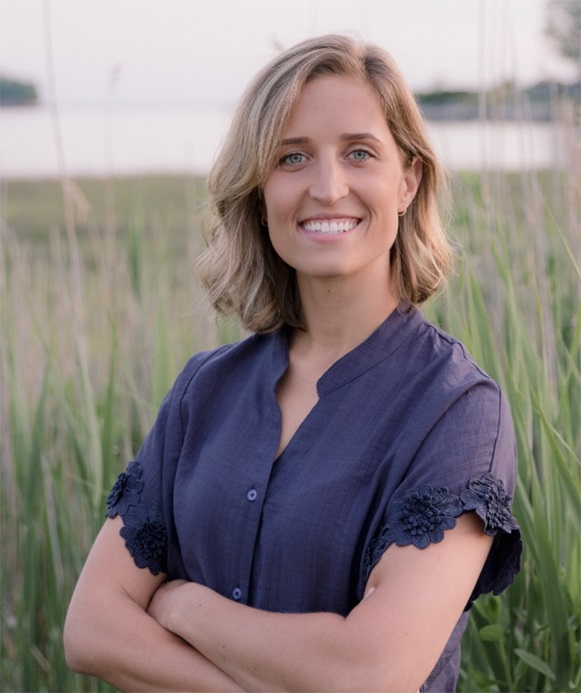 WE ARE EXCITED TO INTRODUCE
DR. JAMESON TO OUR SALLING & TATE FAMILY!
DR. JAMESON WILL BE JOINING OUR PRACTICE AS AN ASSOCIATE DENTIST STARTING IN JULY 2021. PLEASE SAY HELLO AND HELP US GIVE HER A WARM GREETING.