Whether you've relocated, switched insurance providers, or are just ready to try something new, finding a new dentist can be hard. After all, with so many choices out there, how do you know who the best dentist really is?
Fortunately, choosing a new dentist in North Carolina can be a lot easier if you follow these easy tips. Or, you can simply schedule an appointment with the Wilmington, NC dentists at Salling & Tate and be guaranteed an excellent dental experience!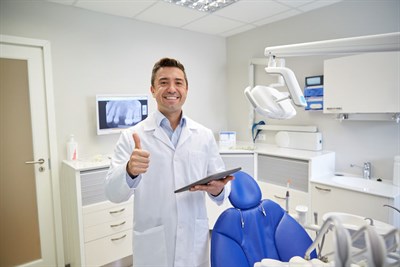 #1: Look for a dentist who is an ADA member
When you choose a dentist who is certified by the
American Dental Association
, you know that you'll be working with a professional who's dedicated to your health and safety, like the
North Carolina dentists at Salling & Tate
!
#2: Read reviews
Reviews must be taken with a grain of salt but generally, they are a great way to find a top-notch dentist. Who knows, you may even find a dentist with perfect reviews,
like ours
!
#3: Visit different dentist's websites
A good dentist's website will provide all the details you need, from hours and locations to
procedure information
and new patient forms. At Salling & Tate, we strive to offer our patients a website that answers all their questions and
educates them about what we do
.
#4: Ask yourself the important questions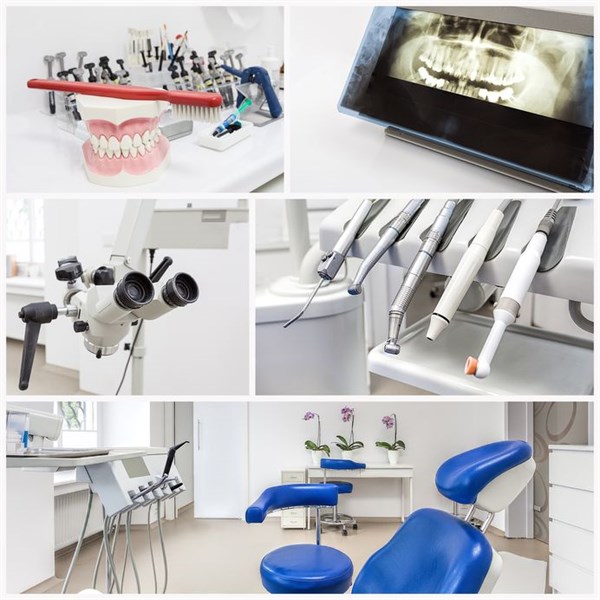 To help you further narrow down your options, ask yourself these questions about each dentist you're considering:
Will their hours work with your schedule?
Is their location convenient to you?
Where did they attend college?
Do they offer any kind of sedation dentistry?
Are their prices within your budget?
What are their beliefs regarding preventative dentistry?
Do they have experience with your particular dental issues (if any)?
What is their missed appointment policy?
Do they have a procedure or referral source for after-hours emergencies?
#5: Go for a visit
At this point, you're hopefully down to just a few options. As part of your final decision-making process, it's a good idea to pay their offices a visit to take a look around. While there, observe the following:
Does the office look neat and tidy?
Do surfaces, utensils, and seating appear to be clean and well-maintained?
Is the equipment up-to-date?
Does the staff seem friendly and helpful?
Are employees wearing the proper protective and sanitary gear?
Is there an area to keep children entertained?
Does the waiting room seem overly crowded?
Finding the right dentist for you and your family may be intimidating, but it doesn't have to be tricky. All you have to do is follow these simple steps and you'll find the perfect dentist in no time.
If you're looking for a new dentist in Wilmington, NC, look no further than Salling & Tate. Our team has decades of combined experience providing high-quality dental services to residents throughout the Cape Fear region. Please feel free to give us a call at 910-256-9040 with any questions you may have. Or, if you're ready to get started, all you need to do is
fill out our new patient forms
and
schedule an appointment online
.