What is a root canal?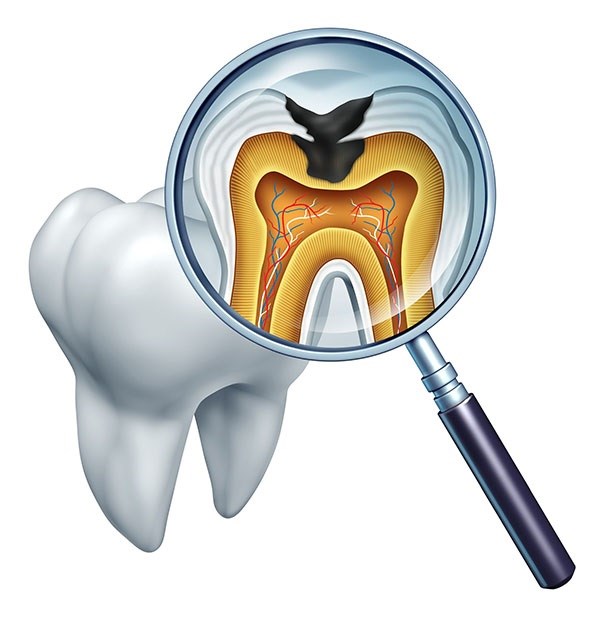 Most patients are a little confused as to what a root canal procedure actually entails.
First and foremost root canals are painless. Before the specialist begins the procedure, they will make sure you are completely numb.
A root canal is a procedure we use to save and preserve natural teeth. Due to the complexity of each individual tooth's anatomy, we do refer our patients to a dentist that has specialized and pursued additional education in the treatment of root canal therapy.

Endodontists have obtained an additional 2 years of schooling past being a general dentist to be able to provide our patients with the most efficient and painless experience during a root canal.